Architects & Interior Designers in Kerala who can help you plan, estimate & design your dream space
We'll work with you to design an Interior & Exterior that reflects your lifestyle, interests, and budget.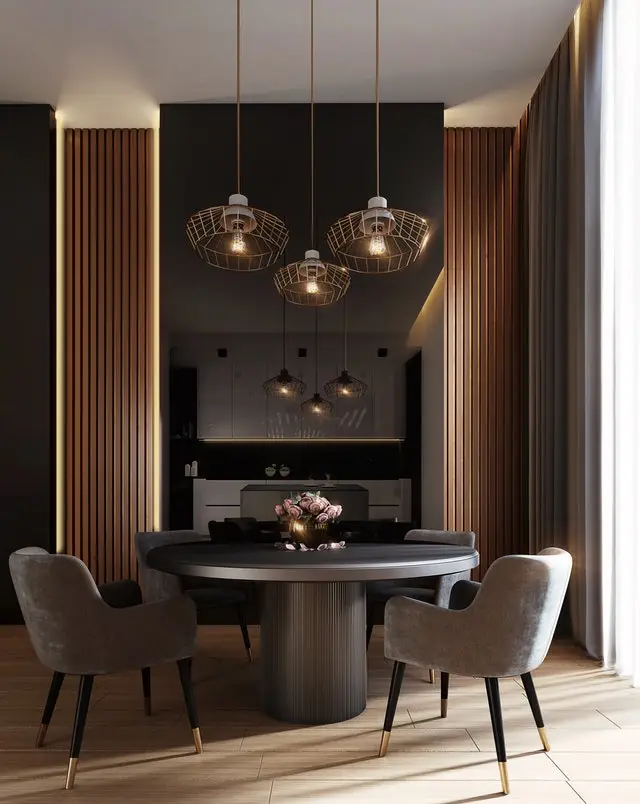 Complete Architectural design solution provider based at Mavelikkara in Kerala, India.
We provide you a building design that is as unique and creative as you are. We give shape to your dreams.
Approved plans & Estimate
Our Approved Plans & Estimate will give you an accurate and professional-looking document that outlines your needs.
Interior & Exterior design
We offer full spectrum of services from color consulting to complete space planning meeting your budget and needs..
Available from 09:00 am – 07:00 pm
Address Chettikulangara.PO, Mavelikkara- 690 106
Email mail@newstyleinteriors.in