From design to implementation, we offer a full range of services to meet all of your interior design and building design needs. 
From the very first step — from the concept to the final detail — each project has its own story to tell, and each story has its own unique character. We listen to the stories, we learn their characters, and we use these ingredients to create a one-of-a-kind design experience.
Our mission is to provide the best services to our clients, and make them happy with the final results. We want to be your first choice, when you need a reliable building designer who will deliver high-quality work, while keeping in mind your budget.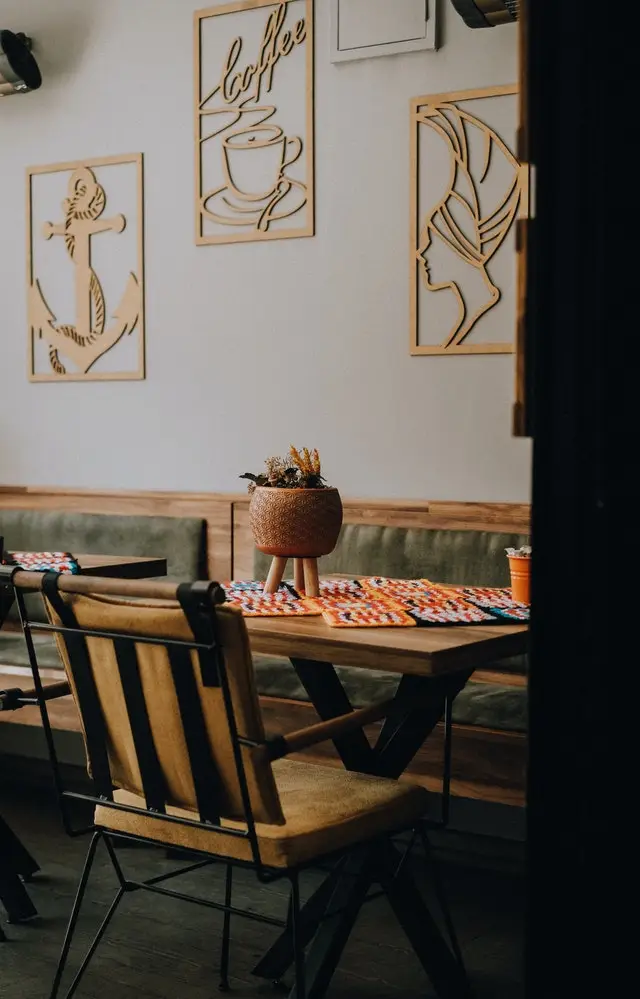 Interior & Exterior Designing
We offer a comprehensive interior designing service to make sure everything from your kitchen tiles to garden furniture is perfect for your home. We can remodel any room in your house, create stylish and unique signature pieces, or help you design your dream home. Our creative team will work with you to find the perfect combination of colors, materials, and lighting to make your house a cozy, stylish place to relax with your family and friends.
Building Designing
Designing your own home may sound like a daunting task, but we make it easy with our easy-to-use interface. You can start from scratch and design your home, or use our library of prefabricated designs to get started. Once you've chosen your design, you'll have the option to personalize it. You can edit every detail to make it your own, including colors, spaces, and more.
Approved plans & Estimate
When you build a new home or do extensive renovations, you'll need to get the plans approved by your municipality. Getting the right estimate will also help you manage your budget. With our building plans approval service, you can get a fast and reliable estimate of the cost of getting your plans approved by the municipality in which you live. Building plans approval service often comes with a cost, but with our company, you can get it at the best price.
3D Designing
We provide 3D rendering of your proposed building that you can share with family, friends, and colleagues. You also have the option of receiving a consultation from our architects to tailor the design to your needs.
Landscaping
Landscaping can be done both during the construction of a building and afterwards during a makeover. In both cases, landscaping adds to the overall look and feel of the building. Landscaping around a building adds value to the property. As landscaping adds value to a property, it adds to the overall cost of the building.
Indoor & Outdoor garden
We provide best landscaping services to make your garden a paradise. From the design to the installation of the garden, we do everything with perfection. We have a team of skilled landscapers who have years of experience in this field. They will provide you with the best service according to your requirements. With our help, your garden will look beautiful, and you will be able to enjoy it more.
Aquascaping
We have a team of expert aquascapers who are well-versed with all the latest trends in the industry. We have created a variety of stunning aquariums in different sizes and shapes. We use only the best quality freshwater fish to create our stunning aquascapes. We also have a wide variety of underwater landscapes, artificial reefs, and aquascaping equipment to make your aquarium look more beautiful.